In the eyes of its millions and millions of users, cryptocurrency is the future. Over the last few years, and in 2021 particularly, this once fanciful prediction started to bear fruit. Almost every major cryptocurrency saw huge gains and as a result, massive returns for investors. Bitcoin (BTC), the flagship cryptocurrency, more than doubled. The second-biggest cryptocurrency, Ethereum (ETH), increased by over 500% to reach a new all-time high.
Crypto enthusiasts are always on the lookout for the next innovation. DeFi (decentralized finance), NFTs, and Metaverse tokens have been tipped to lead crypto into the future. Another crypto category that has proved wildly successful are deflationary coins. Some notable deflationary tokens are Binance Coin (BNB), EverGrow Coin (EGC), and Parody Coin (PARO).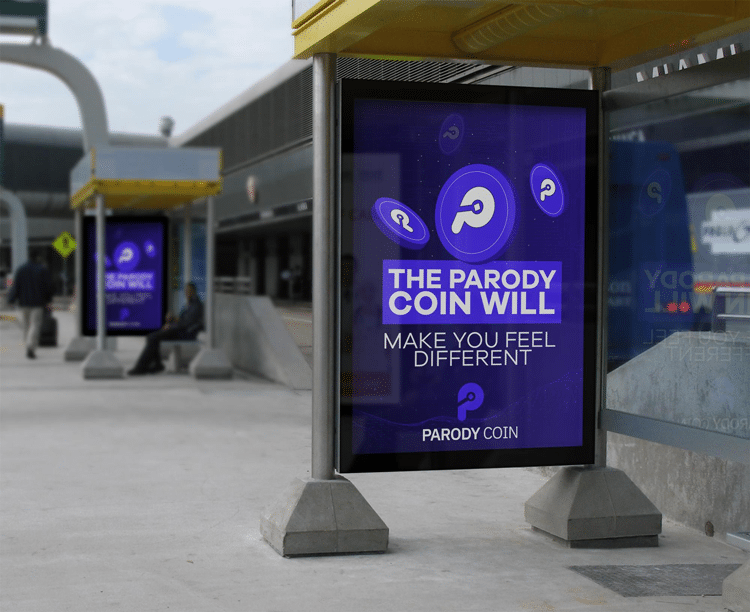 What are Deflationary Cryptocurrencies?
Deflationary cryptocurrencies are, in essence, projects that reduce the supply of their tokens over time. If a cryptocurrency reduces its supply by 5% per year, there are fewer and fewer tokens for investors to buy. The main purpose of this is to make the coins that continue to exist worth more and more over time.
Passive income is a hot topic in finance, including cryptocurrency. When done well, deflationary tokens offer this elusive opportunity. Projects will buy back and burn tokens, sending them to a dead address and effectively removing them from circulation.
Binance Coin (BNB)
Binance Coin (BNB) has the 4th biggest market cap of any cryptocurrency. It is the native token of the Binance Exchange and can be used to pay for the minimal transaction fees that exist on the Binance Smart Chain (BSC).
BNB is an industry giant, and its creator Changpeng Zhao is firm in his belief that burning tokens is key to BNB's success. Each quarter, a significant chunk of BNB is burnt. Some analysts expect the next burn, due to take place in April 2022, to be around 1,719,372 BNB (worth $600 million at the time of writing).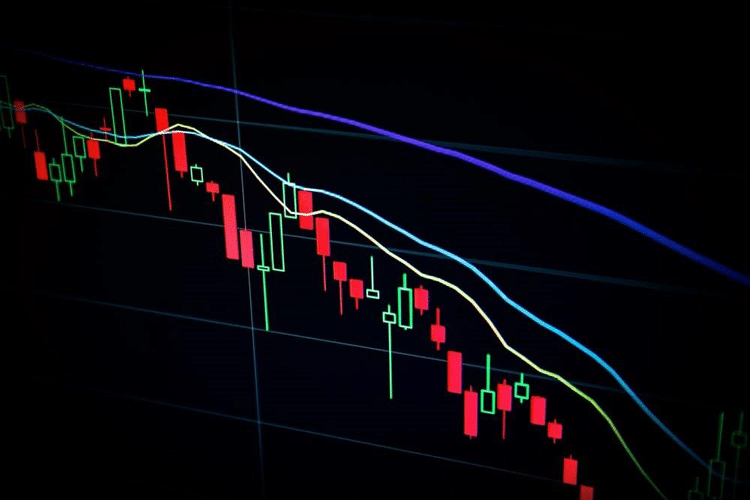 EverGrow Coin (EGC)
EverGrow Coin (EGC) aims to take deflation to the next level and claims to be the original 'hyper-deflationary' token. It achieves this by utilizing a buy-back mechanism, as well as attaching an 8% fee to each transaction.
EGC Chairman, Sam Kelly, wrote that in the first 3 months after initiating this system, over $30m in rewards were distributed to its holders. This is evidence that EGC can indeed offer passive income to its users.
EverGrow Coin has been notoriously volatile, and 2022 has been no exception, with repeated peaks and troughs. From the 13th to the 14th of March 2022, EGC dropped 28%, but has form in bouncing back and is expected to easily recover.
Parody Coin (PARO)
Parody Coin (PARO) has newly been released and is currently in its presale phase. As has been seen time and time again in the crypto-sphere, presales are the earliest opportunity to invest in any promising crypto project.
PARO is a deflationary utility token on the Binance Smart Chain (BSC). According to its white paper, its 'Paroflection' mechanism generates passive income in the project's native token (PARO). In addition to this, their 'ParoRewards' system generates earnings in the BSC token of the holders' choosing.
The Parody Coin (PARO) roadmap is split into three stages and puts the lofty ambitions of the PARO team on full display. Stage 2 and 3 especially could and should attract crypto fans to invest in the PARO presale. Highlights include being listed on major platforms like CoinGecko and CoinMarketCap, launching NFTs, onboarding influencers, and announcing a play-to-earn (P2E) game.