- Advertisement -

Bitcoin cash flips Chainlink and Litecoin to gain 9th place in the top 10 crypto according to coingecko data.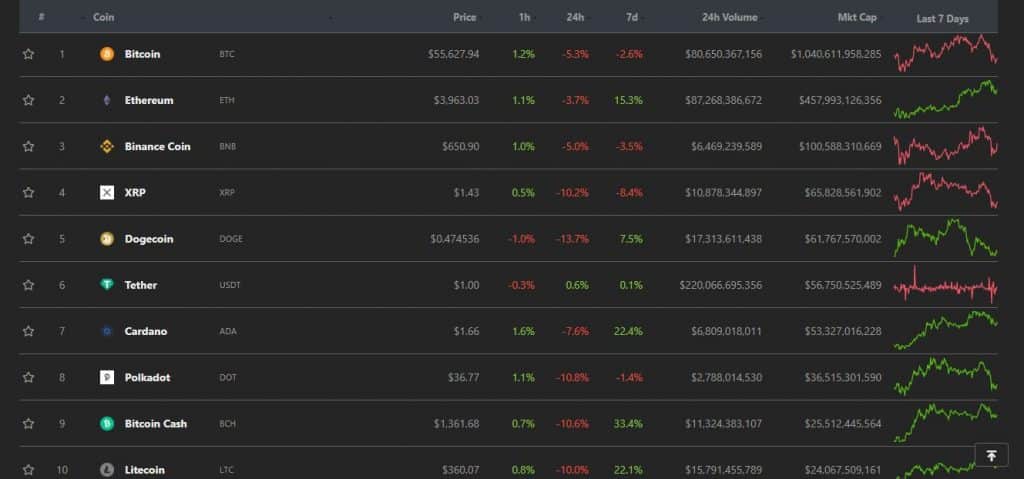 BCH increased 104.8% in 30 days to enter in the top ten crypto, reaching a marketcap of $25,709,077,271.
Reason For BCH Sharp Increase
Main reason for BCH rise is the Bitcoin Cash network update on May 15th to bring improvements for users and merchants.
These updates include the removal of the unconfirmed transaction limit, enabling multiple OP_RETURNS, the implementation of double-spend proofs, and the inclusion of a new mining block default limit size of 8 MB, as the inclusion of CHIPs (Cash Improvement Proposals) to introduce new specification changes to the protocol. There will be a few changes in the update that will affect the user experience.
The queue limit for unapproved transactions will be removed, people will no longer have to wait for a block to be mined for every 50 transactions and messages will be sent to BCH nodes. The maximum block size of 8MB will now be the default size.
Read: Top Altcoin News To Follow This Week. ETH-BCH-DASH-ZIL-SXP-SHIB