- Advertisement -

Non-Fungible Tokens (NFTs) have gained a hell of a lot of press and media attention over the past year. NFTs, whether loved or hated, are seemingly here to stay. There are over 4 million NFTs on the major NFT exchange OpenSea. They have infiltrated most aspects of major life, including sports in the form of NBA Top Shot and Crictos.
NFTs are, of course, inherently tied to cryptocurrency; the means by which NFTs are bought and sold. It's a case of digital art purchased with digital currency. The major cryptocurrencies that are linked with NFTs are Ethereum (ETH) and Solana (SOL).
Other Metaverse tokens like Decentraland (MANA), and layer-2 blockchains such as Polygon (MATIC) are also deeply well-versed in the NFT market. The total market cap of NFT-related cryptocurrencies (excluding ETH and SOL) is over $33 billion. One emerging crypto project with the lofty ambitions of shaking up the world of NFTs is Parody Coin (PARO).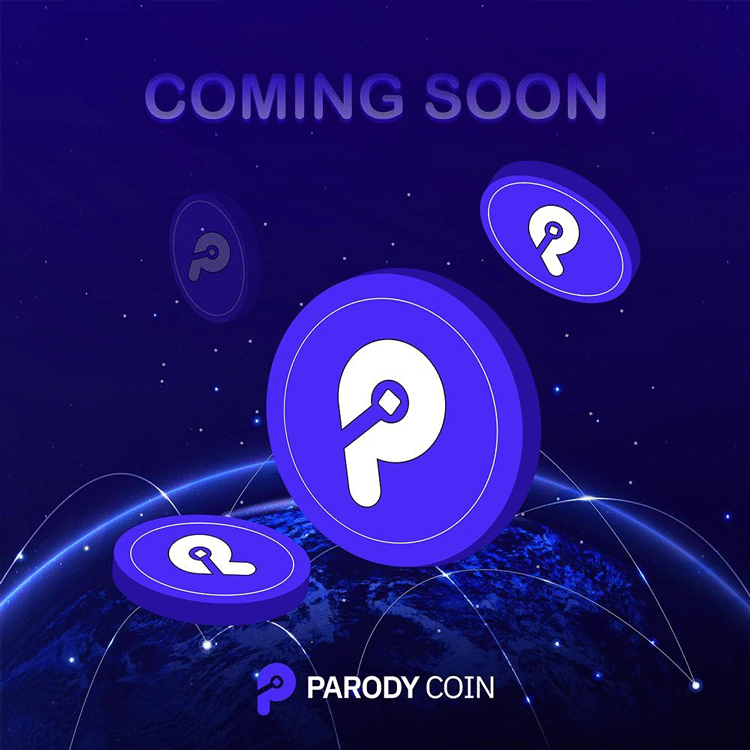 Ethereum (ETH)
Ethereum (ETH) is only behind Bitcoin (BTC) when it comes to market cap. In 2021, ETH increased by more than 500% and this was partially down to the huge explosion in the popularity of NFTs.
It is by far the most popular cryptocurrency with which NFTs are bought and sold. Because of this popularity, the Ethereum Network can at times become congested. When combined with the high gas fees that Ethereum is notorious for, ETH can be both expensive and cumbersome.
With these well-publicized issues in mind, ETH may be a timely investment. The long-awaited upgrade to Ethereum, titled ETH 2.0, is finally due to be released in summer 2022. Some experts indicate that once ETH 2.0 is implemented, it could climb above $5000 and even head towards $7500 by the end of the year.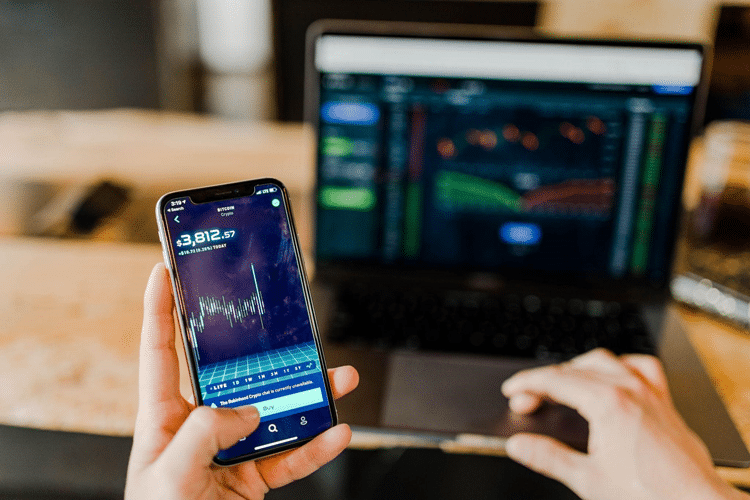 Solana (SOL)
Solana (SOL) is a firm fixture amongst the top 10 cryptocurrencies. It is currently ranked 9th. Its fees are lower than the Ethereum Network and generally, the transaction speeds are faster. Thanks to its hybrid algorithm that mixes proof-of-stake (PoS) with proof-of-history (PoH), Solana can carry out around 50,000 transactions per second.
Solana (SOL) has begun to establish itself as a major player in the NFT space. In February 2022, Solana experienced almost $150 million worth of NFT transactions, at an average of $470 per sale. Recently, celebrities like Mila Kunis have launched a range of NFTs on the SOL platform.
Parody Coin (PARO)
Parody Coin (PARO) has an innovative solution to make itself known amongst the vast swathes of NFT-related blockchain protocols. As the name alludes to, Parody Coin allows its users to create parodies of their favorite NFTs.
As often criticized by naysayers, NFTs can cost well into the millions of dollars. Thus, PARO makes the market more accessible to those of us who can't afford to shell out such exorbitant amounts, but at the same time wants to be a part of the NFT craze.
Parody Coin (PARO) is in its presale stage and has only just been officially launched, with much fanfare, in Q2 of 2022. As well as real-world applications with NFTs, there are other features that PARO boasts.
The Paroflection mechanism reflects PARO coins back onto its holders by charging a 10% fee on each transaction. 5% is given back to PARO holders, 3% is added to the project's liquidity, and 2% is burned. PARO is also a deflationary token and as such, makes each coin worth more as the total supply of tokens continually decreases.
Presale: https://presale.parodycoin.io/register
Website: https://parodycoin.io/#welcome
Instagram: https://www.instagram.com/parody_coin
Twitter: https://twitter.com/ParodyCoin
Telegram: https://t.me/PARODYCOIN_OFFICIAL