Shiba Inu is, without a doubt, one of the favorite whale coins.
Two Biggest Shiba Inu (SHIB) Whales accumulated a whopping $2.71 Million worth of SHIB in the past 24 hours as the most popular canine-themed cryptocurrency bounces off from a critical support level located at $0.0000098 on the daily chart.
On Thursday, Shiba Inu made an attempt to crack the crucial support level ($0.0000098) on the daily chart, but thanks goodness it failed as two anonymous deep-pocketed Shiba Inu investors poured in a staggering $2,721,464 ($2.72M) to purchase 256,984,448,543 (256.98B) SHIB in three significant transactions, Etherscan.io reports.
50th Top SHIB Whale Accumulated $1.32 Million Worth of Shiba Inu
According to the data provided by Etherscan.io, the 50th biggest Shiba Inu Whale added an astounding 125,347,304,648 (125.34B) SHIB, worth $1,327,427 ($1.32M) in two separate transactions in the past 24 hours.


The 50th biggest Shiba Inu Whale became active about 16 hours ago and executed her first significant transaction to accumulate 61,745,998,727 (61.74B) SHIB, worth $653,890. A few hours the Whale increased her Shiba Inu holdings by adding 63,601,305,921 (63.60B) SHIB, worth $673,537, to her wallet in another robust transaction.
At press time, the key Shiba Inu investor holds a total of 1,258,951,223,156 (1.25T) SHIB, worth $13,319,703 ($13.31M).
7th Biggest SHIB Whale Bought $1.39 Million Worth of Shiba Inu:
The 7th Biggest Shiba Inu Whale woke up and purchased 131,637,143,895 (131.63B) SHIB, worth $1,394,037 ($1.39M) in one large transaction executed about 6 hours ago.

The key Shiba Inu Whale now holds a whopping total of 15,440,797,100,753 (15.44T) SHIB, worth $163,518,041 ($163.51M) in her wallet.
The massive interest in SHIB builds after the world's second-biggest canine-themed cryptocurrency based on market cap dropped below a crucial support level, i.e., $0.0000098 to $0.00000927 yesterday.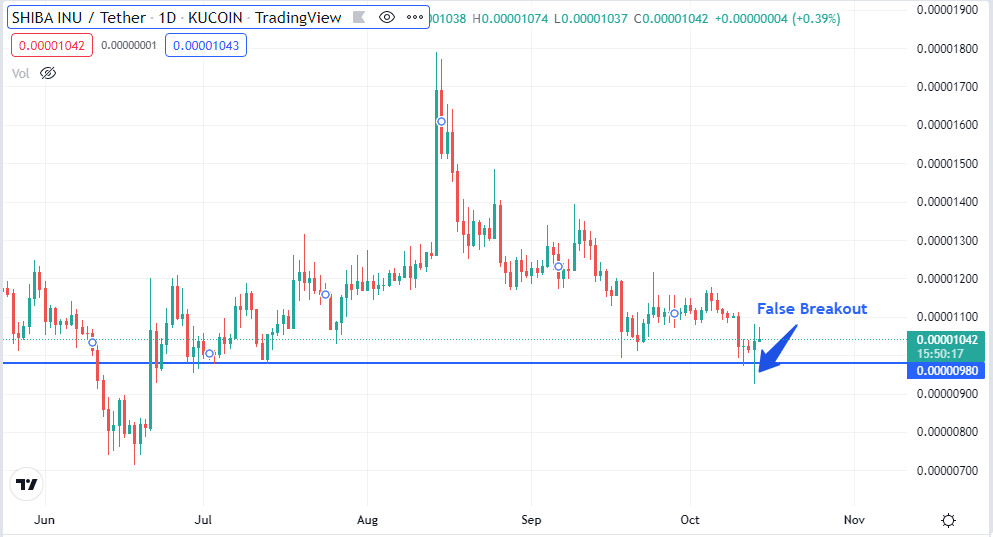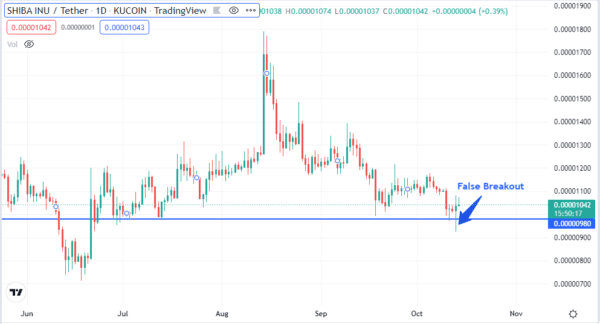 However, following the massive accumulation from Whales, the price rebounds sharply, and at the time of writing, Shiba Inu is trading at the price of $0.00001055, up 6.68% over the last day with a 24-hour trading volume of $458,752,734 ($458.75M).
Follow Us on Twitter and Facebook.
Disclaimer: This content is informational and should not be considered financial advice. The views expressed in this article may include the author's personal opinions and do not reflect The Crypto Basic's opinion. Readers are encouraged to do thorough research before making any investment decisions. The Crypto Basic is not responsible for any financial losses.
-Advertisement-