SHIB clothing line partner John Richmond has unveiled new collections featuring Shiba Inu and the John Richmond design.
In a tweet yesterday, John Richmond shared a picture of Grimmjow rocking a complete SHIB-themed apparel. In what the English-Italian designer described as a "sneak peek," Grimmjow "rocked" complete John Richmond and Shiba Inu-themed clothes, including a jacket, pants, and T-shirt.
The design for the T-shirt has "John Richmond" boldly written in the middle of two crossed bones at the chest area. John Richmond also added a "SHIBA" inscription below the shirt's logo. In addition, the designer inscribed "Shiba" on the front of the pant in a bid to showcase the Shiba Inu brand.
Furthermore, the English-Italian designer inscribed "J R" in front of the jacket while adding bone designs on the sleeves. Commenting on the image, John Richmond said: 
"Sneak peek. Grimmjow in JohnRichmond x SHIBA total look, Rocking out."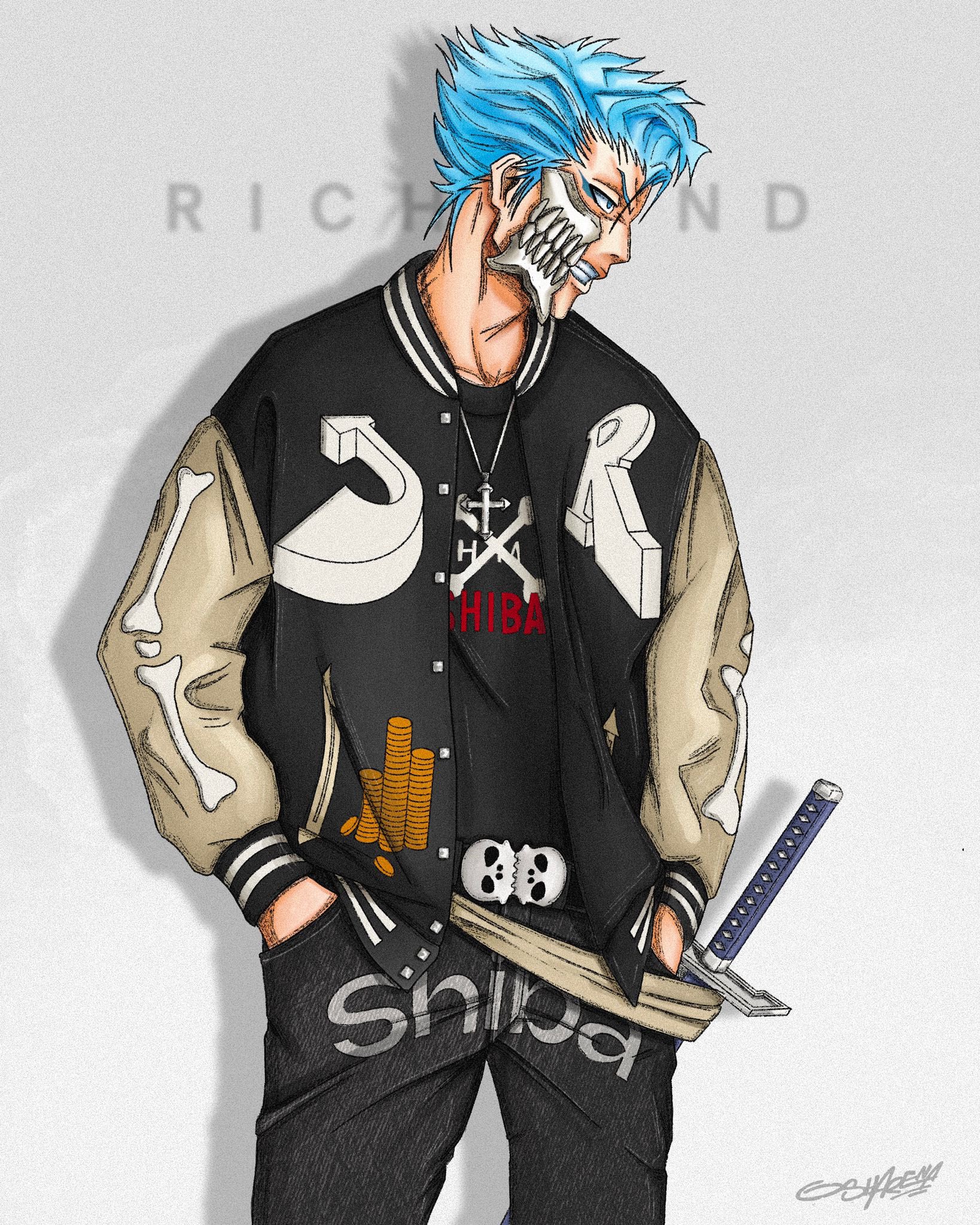 Shiba Inu Community Reacts
The image has sparked interest among Shiba Inu community members, who seem eager to place orders for the clothes.
Some SHIB enthusiasts also used the opportunity to recommend ways the designer could adopt to bolster the widespread adoption of the apparel. A Twitter user with the username @emreshibaa suggested that the English-Italian designer consider employing some famous "rappers" for the clothing promotion.
Meanwhile, popular Shiba Inu influencer Lucie was also among those who commented on the newly unveiled collection. Lucie noted that the Shiba Inu community anticipates seeing the SHIB's logo on various John Richmond "pieces."
"Shiba is just the name of the breed, but we are proud of the logo," Lucie added while sharing images on how John Richmond could use the Shiba Inu logo.
John Richmond Fueling Shiba Inu's Popularity
It is noteworthy that since Shiba Inu and John Richmond inked a partnership deal in February 2022, the prominent fashion designer has contributed positively toward boosting the popularity of SHIB.
John Richmond has showcased Shiba Inu-themed designs in top fashion events, including the Milan Fashion Week and the Pitti Immagine UOMO event in Florence. The move has helped to grow Shiba Inu's popularity globally, especially in the fashion industry.
Notably, John Richmond's SHIB-themed designs are yet to be made available for public purchase. However, the prominent designer's latest tweet suggests it is close to rolling out the Shiba Inu-themed apparel to the public.