Data from CMC and other reputable resources suggests that XRP hit an all-time high of $3.84 in 2018, but the CTO of Ripple has come up to discredit this.
David Schwartz, the CTO of Ripple, recently disproved the commonly held notion that XRP hit $3.84 as its all-time high value on Jan. 4, 2018, despite data from numerous sources suggesting this.
Schwartz disclosed this in a series of tweets. A pseudonymous member of the XRP community had shared a snapshot with data revealing that XRP's ATH was at $3.84. However, Schwartz disputed this. According to the XRP Ledger architect, this value is misleading because it takes the official Korean won exchange rate into account.
That $3.84 is a misleading number because it includes Korean exchange rates valuing the Won at the official exchange rate, which you could not actually get. It was never possible to actually get $3.84 for one XRP.

— David "JoelKatz" Schwartz (@JoelKatz) April 24, 2023
The problem is that the official exchange rate of KRW, which is typically used to calculate the value of XRP traded in South Korea, does not accurately reflect the value that most people in South Korea could obtain for their KRW.
Schwartz further clarified that the value of KRW inside South Korea is significantly lower than the value of KRW outside South Korea, but official exchange rates consider the value outside South Korea when calculations are made. As a result, the official exchange rate was used to determine XRP's price of $3.84.
It did not trade at $3.84 because Won in South Korea are worth less than won outside the region, but the price for won outside the region was used. That $3.84 number is just wrong and does not accurately state the value traded.

— David "JoelKatz" Schwartz (@JoelKatz) April 24, 2023
A similar issue is observed in Nigeria. XRP is currently trading for 336 Nigerian naira (NGN) on Luno as of press time. This is because Nigerians exchange USD for NGN at a rate of 740 naira for $1, which is different from the official rate of 460 naira for $1.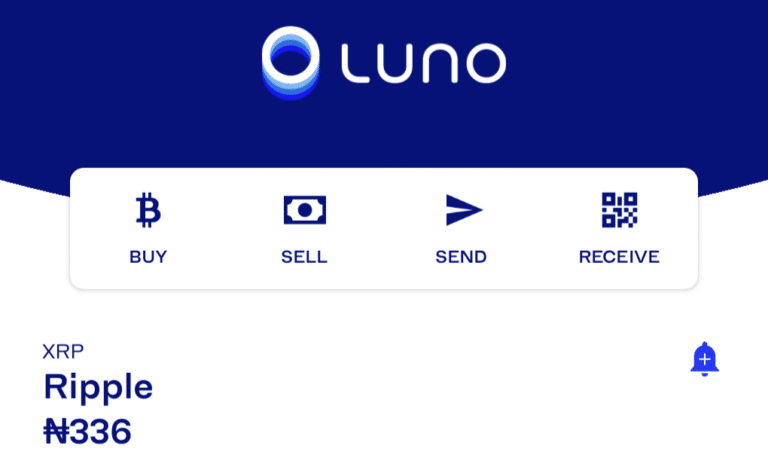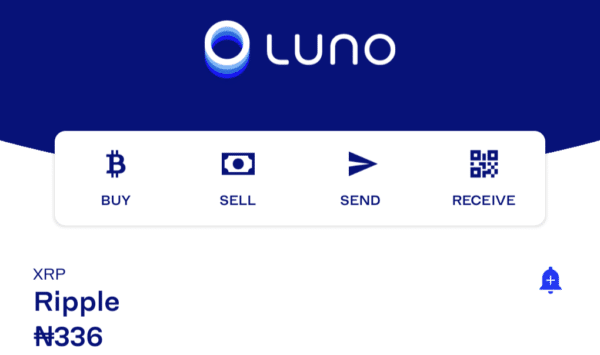 However, if the current 336 naira XRP price is converted to USD based on the official rate of 460 naira to $1, the price of 1 XRP would be $0.72. If CMC were to calculate XRP's price based on how much it costs on exchanges in Nigeria, it would use the official rate of 460 naira, and arrive at a current price of $0.72. This is much higher than XRP's real value of $0.45.
XRP Actual ATH is $2.8
Schwartz confirmed that, in South Korea, the official exchange rate of KRW is higher than the actual market rate due to capital restrictions that limit the flow of money out of the country. This means that people in South Korea would have to pay more KRW to buy assets such as XRP compared to someone buying XRP using US dollars or another currency.
It bears mentioning that Schwartz had called attention to this issue in a tweet earlier this month. South Koreans have been observed to be some of the largest investors in XRP. This has made their XRP rates popular among some price-tracking resources. Schwartz confirmed that the real ATH actually stands at $2.8.
XRP once had a reported price of well over $3. But that price was computed including exchanges where the asset on the other side was converted into dollars using an "official exchange rate" that was too high. The real all-time high is about $2.80.

— David "JoelKatz" Schwartz (@JoelKatz) April 8, 2023
Follow Us on Twitter and Facebook.
Disclaimer: This content is informational and should not be considered financial advice. The views expressed in this article may include the author's personal opinions and do not reflect The Crypto Basic's opinion. Readers are encouraged to do thorough research before making any investment decisions. The Crypto Basic is not responsible for any financial losses.
-Advertisement-