Road Town, BVI, April 26th, 2023, Chainwire
LBank, the global cryptocurrency exchange, has announced the listing of memecoin $GENSLR (Good Gary Gensler). The coin symbolizes the power of the crypto community to overcome fear, uncertainty, and doubt (FUD). $GENSLR is now available for trading on LBank paired against USDT.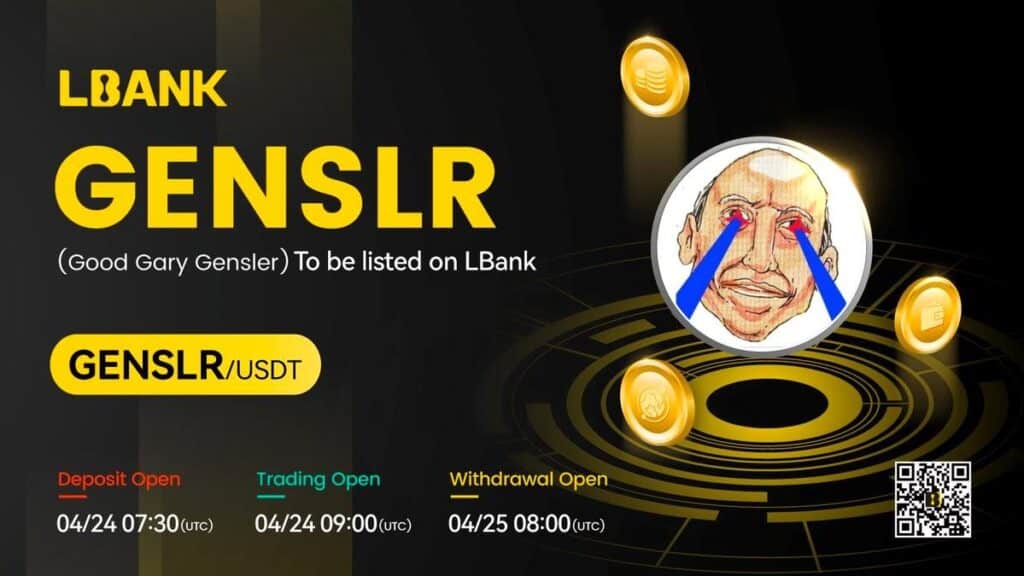 According to the memecoin's developers: "$GENSLR was created in honor of Good Gary Gensler, the founder of the Intergalactic Crypto Defense League (ICDL), and a champion of cryptocurrency. Good Gary, along with his sidekick Satoshi the Shiba Inu, embarked on a mission to save the crypto world from the destructive forces of the Galactic Banksters and the FUD Spreader. Armed with his sword of a Thousand Tokens and Satoshi's fiery breath, Good Gary defeated the FUD and saved the crypto universe."
$GENSLR provides a humorous take on the U.S. Securities and Exchange Commission Chairman, Gary Gensler. Playfully dubbed "Good Gary," the coin expresses both criticism of and support for cryptocurrencies. The SEC Chairman has attracted widespread discussion within the crypto industry due to his stance on cryptocurrency regulations. Some believe that his position could limit innovation and impede growth.
The $GENSLR coin embodies the unity and humor of the crypto community in the face of regulatory pressures. The memecoin serves as a symbol of the industry's unwavering support for cryptocurrencies and the belief in the power of innovation and decentralization. $GENSLR's tokenomics entail 90% of the supply being allocated to liquidity, 5% to CEX listing, and 5% to "whatever Good Gary wants."

The coin has gained popularity on social media, with influencers like @Bitboy_Crypto and many more tweeting about it.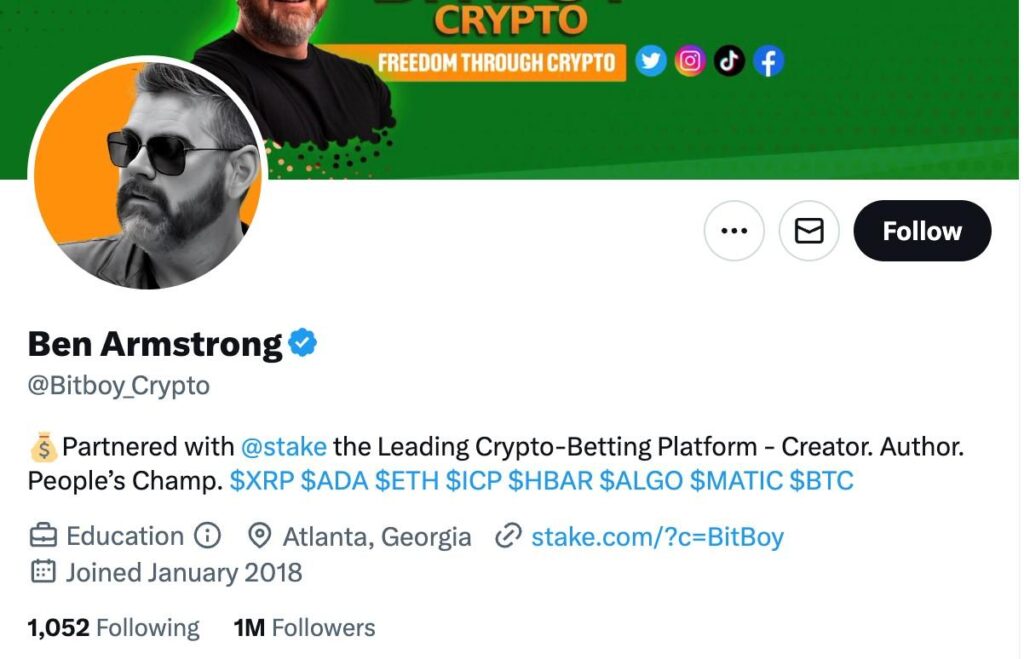 The $GENSLR listing on LBank marks a significant moment for the crypto community, showcasing the power of memecoins and their potential to make a lasting impact.
Official announcement: https://support.lbank.site/hc/en-gb/articles/17846445583129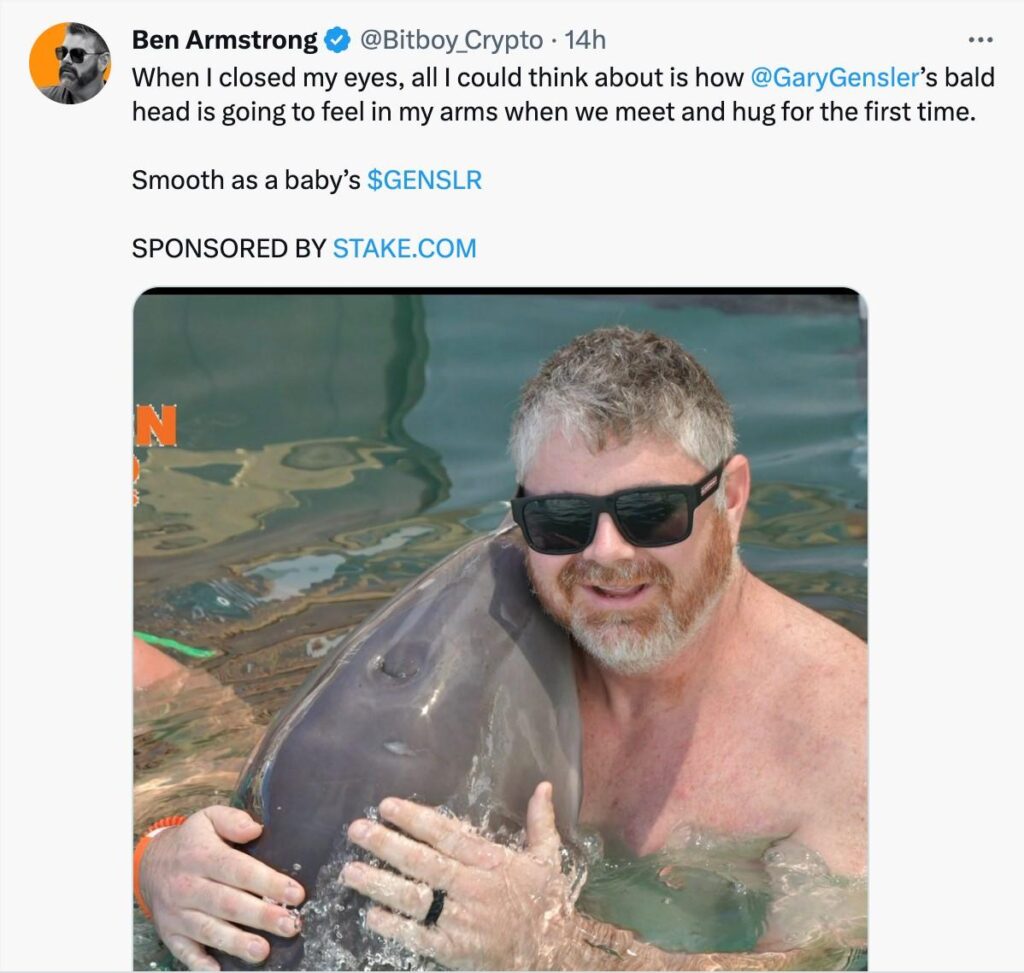 About LBank
LBank is one of the top crypto exchanges, established in 2015. It offers specialized financial derivatives, expert asset management services, and safe crypto trading to its users. The platform holds over 9 million users from more than 210 regions across the world. LBank is a cutting-edge growing platform that ensures the integrity of users' funds and aims to contribute to the global adoption of cryptocurrencies.
Start Trading Now: lbank.com
Community & Social Media:
Telegram | Twitter | Facebook | LinkedIn | Instagram | YouTube
Contact
LBK Blockchain Co. Limited
marketing@lbank.info
Follow Us on Twitter and Facebook.
Disclaimer: This content is informational and should not be considered financial advice. The views expressed in this article may include the author's personal opinions and do not reflect The Crypto Basic's opinion. Readers are encouraged to do thorough research before making any investment decisions. The Crypto Basic is not responsible for any financial losses.
-Advertisement-