Shiba Inu may take 2156 years to reach 100 billion supply with $0.01 per SHIB if 644 million tokens are burned daily.
Amid the unveiling of its layer-2 protocol, Shibarium, the Shiba Inu (SHIB) ecosystem faced turbulence. Shiba Inu encountered a notable slump and struggled to regain ground. 
Despite this, optimists still foresee the potential for an upswing in Shiba Inu. For example, the community has largely debated the possibility of Shiba Inu eventually touching the $0.01 mark.
The Crypto Basic weighs in on the mathematical plausibility of Shiba Inu touching $0.01. Recall that The Crypto Basic recently captured five factors to propel SHIB in the coming years.
Shiba Inu at $0.01 
While the notion of SHIB reaching $0.01 appears far-fetched, it is not entirely implausible. Considering market capitalization alone, Shiba Inu would need substantial expansion from its current valuation of $4.8 billion. 
In particular, a token price of $0.01 would necessitate a market capitalization of $5.8 trillion. Interestingly, a valuation of $5.8 trillion would position Shiba Inu as a more substantial entity than tech behemoth Apple. 
While this ambition is largely speculative, a known data analytic platform has projected the possibility within the coming decades. And, of course, the valuation of Apple would have greatly surpassed its current point.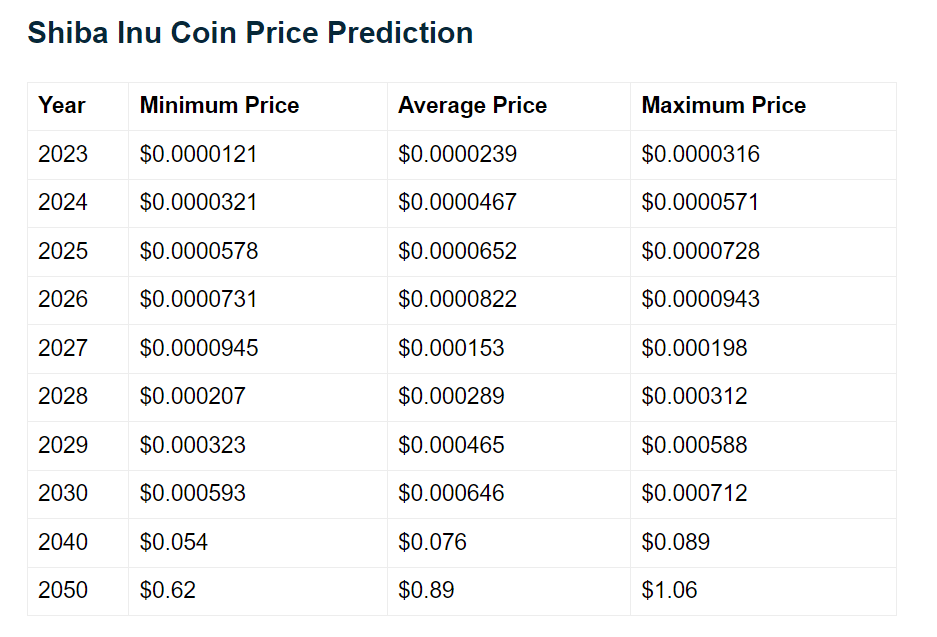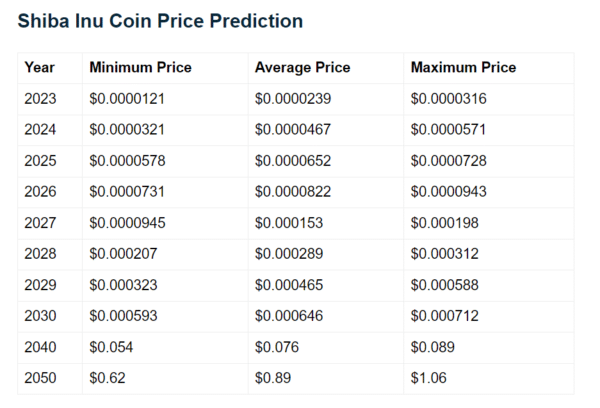 The Mathematics
Notably, the Shiba Inu community has been undertaking many initiatives to catalyze SHIB's value upward as the years pass. The practice of token burning is one such endeavor. 
Currently, there are about 579 trillion SHIB tokens in circulation. The crypto community reached this number after the SHIB Army burned over 410 trillion tokens. In the last 24 hours, the Shiba Inu burn rate saw positive growth. It currently stands at 386%, with 644,488,310 tokens out of circulation.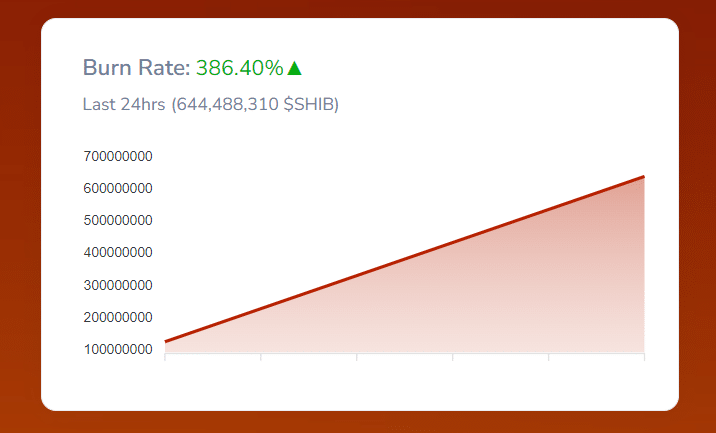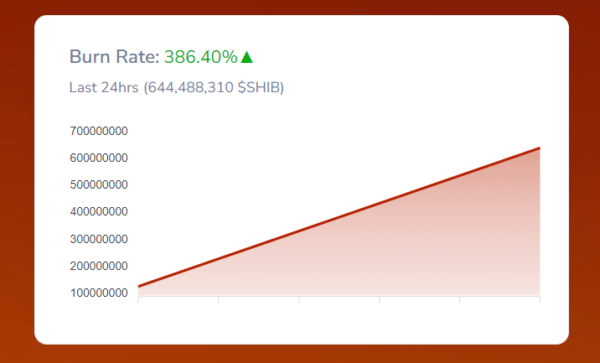 If 644 million Shiba Inu tokens disappear daily, it will take multiple decades to attain 100 billion tokens in circulation. Mathematically, this is 2156 years for a 100 billion supply with $0.01 per SHIB.
Meanwhile, The Crypto Basic recently disclosed that the Shiba Inu community burned over one billion Shiba tokens in 24 hours. The heightened burn value comes amid Shibarium going live. 
Follow Us on Twitter and Facebook.
Disclaimer: This content is informational and should not be considered financial advice. The views expressed in this article may include the author's personal opinions and do not reflect The Crypto Basic's opinion. Readers are encouraged to do thorough research before making any investment decisions. The Crypto Basic is not responsible for any financial losses.
-Advertisement-