Despite the rapid growth of various cryptocurrency projects in 2020, the issue of paying with crypto in daily life remains a challenge.
Unfortunately, very few offline or online merchants accept digital currencies right now for various reasons, whether it's the difficulty of the technology itself, taxation, or unstable exchange rates. The reality is that even with 100 BTC in your wallet you'll have a hard time spending 2.99 EUR on a cup of coffee at your local cafe. 
Thankfully, there's already a solution that can allow you to not just satisfy your coffee preferences, but help you spend cryptocurrencies on everything you want. These are the tools that have combined the advantages of both traditional payment system and digital currency — crypto debit cards. 
In simple words, cryptocurrency cards work just like any other payment card enabling users to purchase goods and services offline and online. The difference is that they are directly connected to cryptocurrency wallets and Crypto needs to be converted to fiat currency in a mobile app or web platform to be able to use the card in stores or ATMs
Sounds exciting, but what's the catch? 
As the mass market requirement for such products is increasing many crypto card issuers are taking advantage of this opportunity by imposing hefty fees on their users. This results in high charges for using the service itself.
Also, the crypto exchange fee can come as a surprise because some companies switch rates on the confirmation screen and in completed transactions. As a result transaction fees may be higher than you expected, and such platforms will prosper with every transaction that you make.
Bearing that in mind, we are reviewing a crypto card that lacks such shortcomings and is built on the principle of trust between the service and its customers — TRASTRA.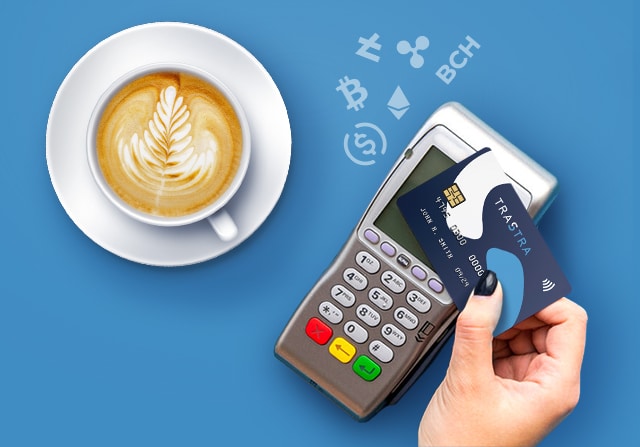 TRASTRA is a cryptocurrency debit card available for residents of the European Economic Area. In comparison with other card issuers, TRASTRA is extremely pocket-friendly for daily usage.
It allows customers to convert multiple cryptocurrencies to EUR and pay or withdraw cash at more than 46 million locations accepting VISA worldwide. TRASTRA makes it possible to spend crypto in daily life, at surprisingly low fees.
With a monthly charge of 1.25 EUR and a one-time card cost of 9 EUR only you get access to numerous features including a multicurrency crypto wallet, a debit card, a personal IBAN account to buy crypto with transfer from your local bank, and many other functions.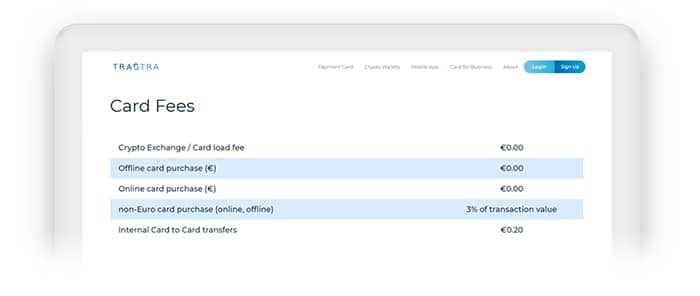 There are no card top-up fees so you can refill your card balance without having to worry about additional fees. There are no fees for making purchases in EUR, no charges on external crypto transfers, and no staking coins that is often the case with other crypto debit card providers. 
It's also worth noting that TRASTRA is not a bank but you get a personal IBAN account to receive EUR and purchase cryptocurrencies with negligible fees. The EUR balance on your IBAN account is available to be used on the Trastra Card.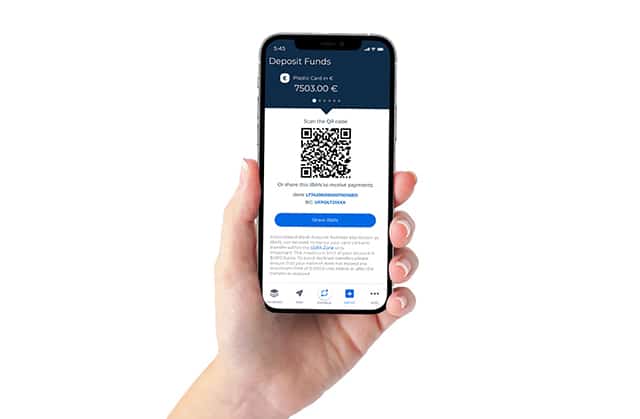 TRASTRA is just exceptional in terms of transparency. Users can convert crypto to fiat in a few clicks using the Trastra mobile App or on trastra.com. The final exchange amount is always shown on the screen before conversion is made hence there are no concerns about the exchange rate.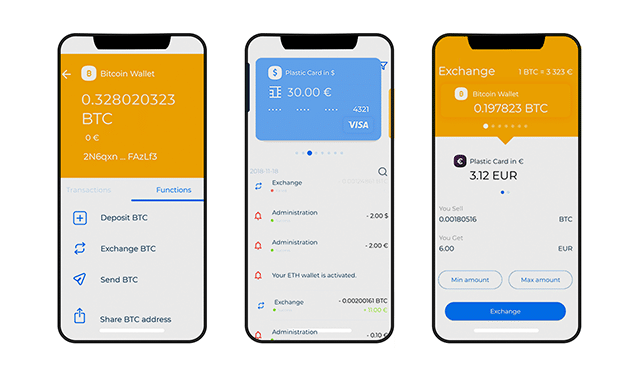 Last but not least, TRASTRA ensures that any questions from clients are answered correctly, and the help is provided timely in a live chat. All these factors together make TRASTRA a robust crypto card solution for the mass market.
Follow Us on Twitter and Facebook.
Disclaimer: This content is informational and should not be considered financial advice. The views expressed in this article may include the author's personal opinions and do not reflect The Crypto Basic's opinion. Readers are encouraged to do thorough research before making any investment decisions. The Crypto Basic is not responsible for any financial losses.
-Advertisement-