According to the blockchain explorer Etherscan, a transaction with the record gas fees of 22.5 ETH Worth almost $70,000 was recorded on the blockchain when a user attempted to acquire TIME Magazine NFT.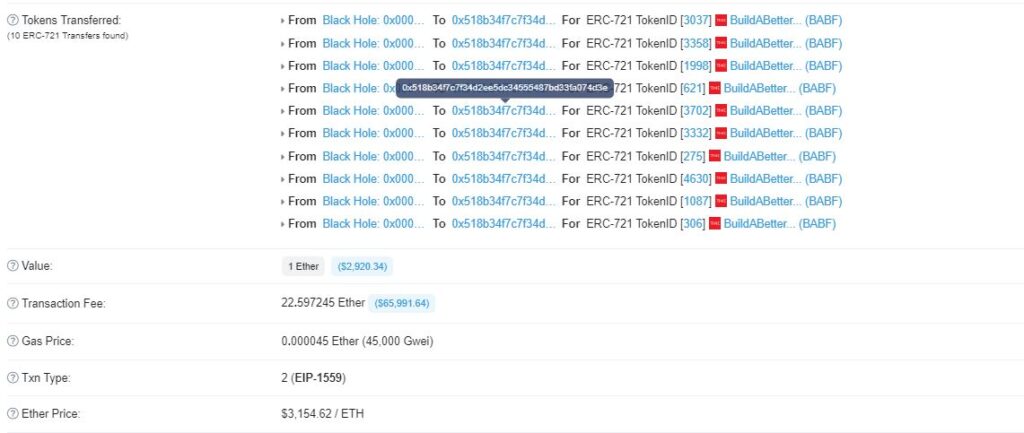 The new edition of Time Magazine NFTs consists of previously created cover pages from TIME. The collection is dubbed "TIMEPieces".
From September 23, the collectors could get random TIMEPieces. The total amount of TIME NFTs are 4,676 NFTs. Each NFT cost 0.1 Ethereum.
The future owners of the TIME NFT collection will be able to take part in various events, and gain access to many "exclusive digital experience".
Currently there are 1,943 people who own the collection. This implies that TIME has already raised nearly 600,000 dollars in one day.