- Advertisement -

You Can Now Buy Superfluity Cars At MotoRenn With Shiba Inu Via BitPay.

Once again, cryptocurrencies are winning, and Shiba Inu (SHIB) is one of the most impacted. Of late, there has been a flurry of retail and even expansive companies accepting payments in cryptos like SHIB. The most recent development comes from the motor sector.
An auto retailing company called MotoRenn is now receiving Shiba Inu payments for lavish cars through Bitpay.
The company says users can pay with 13 different cryptos supported by Bitpay, including Shiba Inu.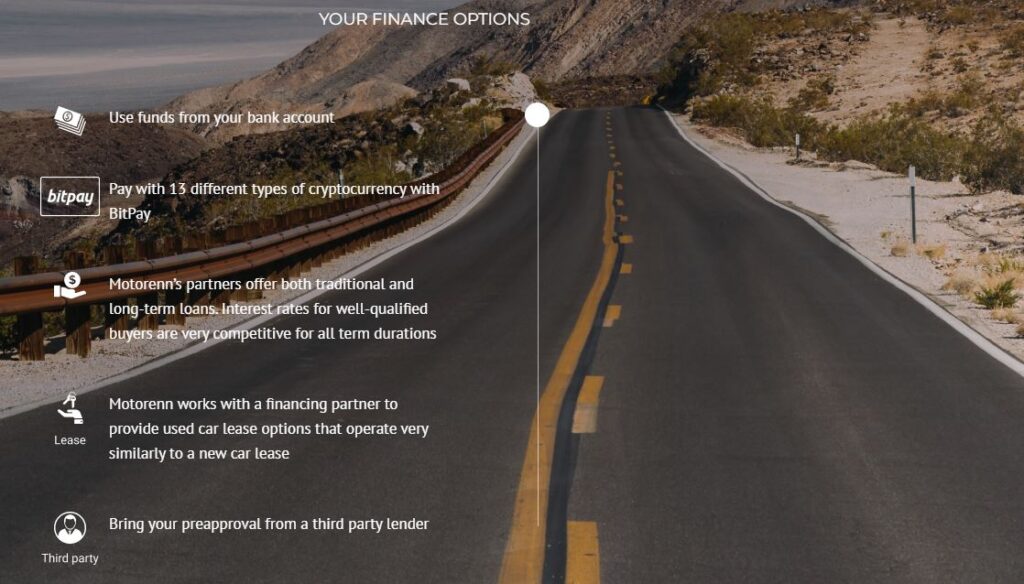 MotoRenn is a startup focused on growing its business through eCommerce. It's involved in selling luxury, premium used, and exotic vehicles. To make it easier for customers to buy cars, Motorenn has now partnered with BitPay to accept crypto payments.
MotoRenn is based out of Los Angeles, California, and operates a digitally driven e-commerce enterprise. This means that customers don't have to step into a motor showroom. However, customers are allowed to visit the Los Angeles outlet if they want to do a test drive before completing their purchase online.
"There's A Lot Of Complexity About Cash Payments"
According to the company's CEO, David Chou, Motorenn wants to make the vehicle buying process as flawless and as easy as possible for customers.
Chou admits that there are some complexities that come into play when customers use cash payments. In fact, before taking steps to accept crypto payments, Motorenn was known to prefer bank payments.
One of the issues with cash, according to the CEO, is the physical factor. Crypto payments solve this problem by making instantaneous and more secure settlements.
"In automotive — especially with the large amounts — there's always concerns of making sure that you're in line with federal and state regulations, There's a lot of complexity about cash payments, so how does crypto play into that?
MotoRenn dealt with these concerns by partnering with BitPay and letting that firm manage the regulatory aspect. The retailer also chose an option that converts the crypto to dollars, so customers pay with crypto while Motorenn gets paid in dollars. The company buys vehicles, pays utilities, and pays employees in dollars, so they chose that option." Chou said.
MotoRenn isn't the only auto dealer to start taking crypto payments. Cardinale Automotive Group from California has gone this route too.
One thing is common about these developments: Shiba Inu is gaining ground as one of the most adopted cryptos being accepted for payments. BitPay supports payments in 13 cryptocurrencies and SHIB is one of them.
Cryptos Expand The Market Reach
The good thing with crypto payments is that customers can complete transactions much faster and order from far away. Typically, other traditional car dealers manage to operate within 30 miles of their primary location.
Auto dealers like Motorenn can serve customers from across counties and states with eCommerce. In fact, according to the company, around 90% of its sales are now online and paid in cryptos.