Cardano's Charles Hoskinson Reveals Desire To Take ADA To The Next Level As Cardano Is Ranked As Most Intimate Crypto Brand.

Cardano ranks first over Bitcoin and others in brand intimacy.
In a tweet on Friday in response to Cardano's ranking by MBLM as the most intimate crypto brand, Cardano's founder Charles Hoskinson expressed a desire to take the blockchain network to the next level with an American football reference as he tweeted, "Moving the chains."
The latest brand intimacy rankings by MBLM reveal that Cardano ranks 26th out of over 600 global brands evaluated and 1st in the crypto industry with a quotient of 52.6.
"New entry Cardano is not only the highest ranked crypto brand but also the highest performing financial services brand in our study, ranking 26th overall," MBLM writes in their report.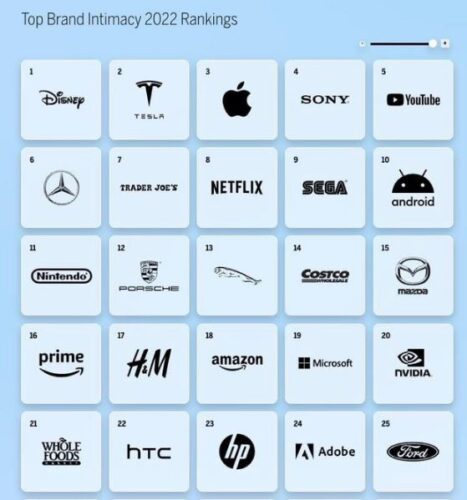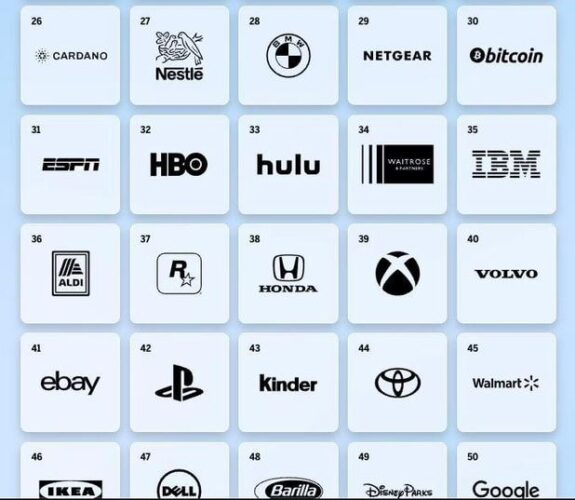 MBLM reveals that the report ranks over 600 brands based on the strength of their emotional connection with their customer base using artificial intelligence and big data. Notably, the 2022 report featured more brands than ever before, with the crypto industry featuring for the first time. In addition, MBLM notes that brands with high intimacy consistently outperform the Fortune 500 and stock markets, generating more revenue and profit annually and in the long run.
Notably, Bitcoin sits in the second spot in the crypto industry rankings and 30th overall, while Polkadot beats Ethereum to 3rd place with an overall ranking of 111.
ADA community members have expressed excitement at the news as the blockchain ranks above big-name brands like BMW. However, others took the opportunity to take a swipe at billionaire Mark Cuban who recently said that Dogecoin had more potential than Cardano.
Don't worry I'm sure @mcuban will figure out a way to pretend like this doesn't mean anything 😂🤦‍♂️

— Alan ⭕️✨ (@buxdabomb) August 25, 2022
It is worth noting that Cardano is a decentralized programmable blockchain like Ethereum that allows developers to build decentralized applications (dApps) for multiple use cases. While ADA, the network's native token, continues to trade lower than its competition, it still maintains a strong following among those who believe in the team's vision of careful innovation, which has been sometimes mocked as slow. 
The Cardano network is currently on the brink of a significant upgrade called the Vasil hard fork, which promises to usher in a flurry of dApps with better scalability and smart contract performance.
Cardano is the 8th largest crypto project by market cap, trading at the $0.4718 price point, up 2.27% in the last 24 hours.