Neuroart is a company with a unique service that incorporates the fast-growing areas of AI, GameFi, and NFT and is developing its first game – Ainimals. Through this, Neuroart promises new technologies and functionalities.
The elements based on Neuroart's emphasis are the variety of in-game mechanics, the ease of implementation, and the project's scalability. Another essential aspect of making Neouroart's game out-of-the-box is bringing in the fact that most of the development and storytelling is community driven.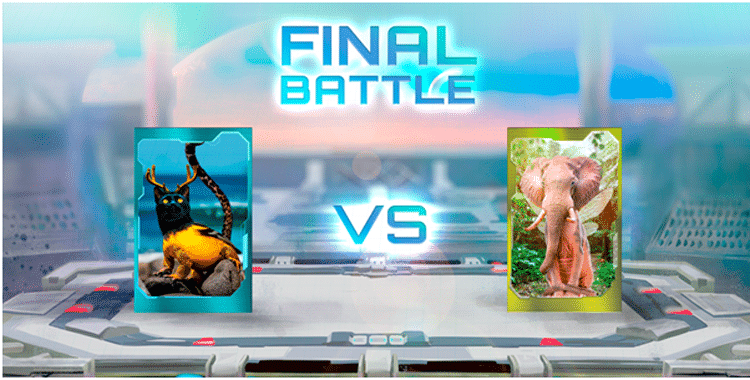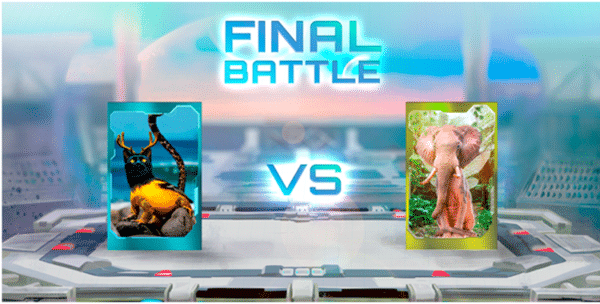 Discover Ainimals
Ainimals is the first game in the Neuroart metaverse. The game proposes a variety of creatures with which players will interact with the world, solve its riddles, extract resources and fight in the Arena in various tournaments.
The game offers players a diverse gameplay experience. From creating collectible NFT creatures to exploring the world map, participating in tournaments, and getting extra play value simultaneously, these are just a few of the benefits offered by Ainimals.
Neuroart created Ainimals based on its ecosystem, applying the latest technologies in gameplay with a considerable potential for development. The essential factor that sets Neuroart's game apart from any other project is its long-term goals, aiming to change the game development industry with AI-generated art and assets for the digital world. 
The play-to-earn market is now attracting a web3 audience, but the Neuroart target audience is based in the web2 industry. Neuroart wants to provide web2 gamers with a familiar game background that will include multiplayer mechanics, clans, and individual experiences.
Moreover, through its game, Neuroart proposes its official Neuroart token, which is unified and will be used in all their future projects, so there will be a great demand for it.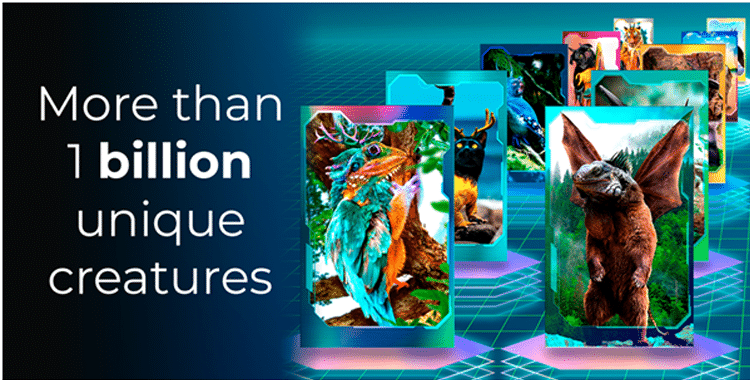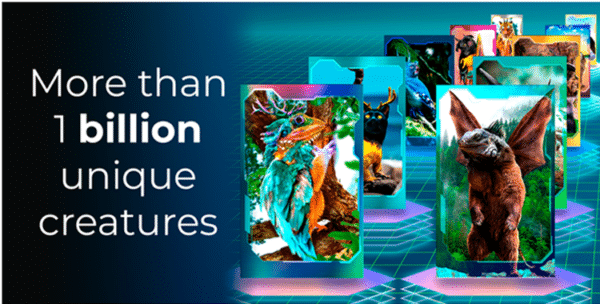 About Neuroart
Neuroart is a unique service that incorporates the fast-growing areas of AI, GameFi, and NFT. A platform where, with the help of neural networks, anyone can become an NFT collectible card creator and earn money from it by having fun with game mechanics and interacting with neural networks and blockchain.
Ainimals, a DeFi game that Neuroart is building, is a gateway to fund their dream of future gaming, where virtual reality becomes a much bigger world than ours, where every texture, NPC, and basically everything that you could see will be unique.
Contact for more
Neuroart reflected all the details about Ainimals in their pitch deck and white paper, which users can consult as source material for any extra information needed. Also, users can consult the official Neuroart website to be in touch with the latest updates.
Follow Us on Twitter and Facebook.
Disclaimer: This content is informational and should not be considered financial advice. The views expressed in this article may include the author's personal opinions and do not reflect The Crypto Basic's opinion. Readers are encouraged to do thorough research before making any investment decisions. The Crypto Basic is not responsible for any financial losses.
-Advertisement-