Some of them include American rapper Ice-T and former football player Antonio Brown.
Shiba Inu (SHIB) began in August 2020 as a meme coin, calling itself "the Dogecoin killer." However, following an impressive price performance over the years and the emergence of a resilient and passionate community, the asset began garnering global attention, with interest from a few notable celebrities. 
Nick Carter
Nick Carter, a notable American music artiste and a boy band Backstreet Boys member, began discussing SHIB in April 2021 when the asset was trading between $0.00000099 and $0.0000030. Carter sent a tweet on April 17, 2021, requesting an explanation on what the token is.
"What is Shiba token?"
Shortly after the tweet, Carter disclosed that SHIB is one of his four new favorite crypto assets following comprehensive research he had carried out on crypto. He also began discussing Shiba Inu on his Twitch that month. Amid Shiba Inu's 2021 rally, the American singer expressed his excitement over the asset's run in a tweet on May 8, 2021.
Kai Greene 
Kai Greene, an American bodybuilder, actor, and personal trainer, indicated his interest in Shiba Inu a month after Carter. One of Greene's first mentions of SHIB was on May 17, 2021, when he forecasted an ambitious price target for the asset. SHIB had witnessed an astronomical rise to $0.0000178 on that day.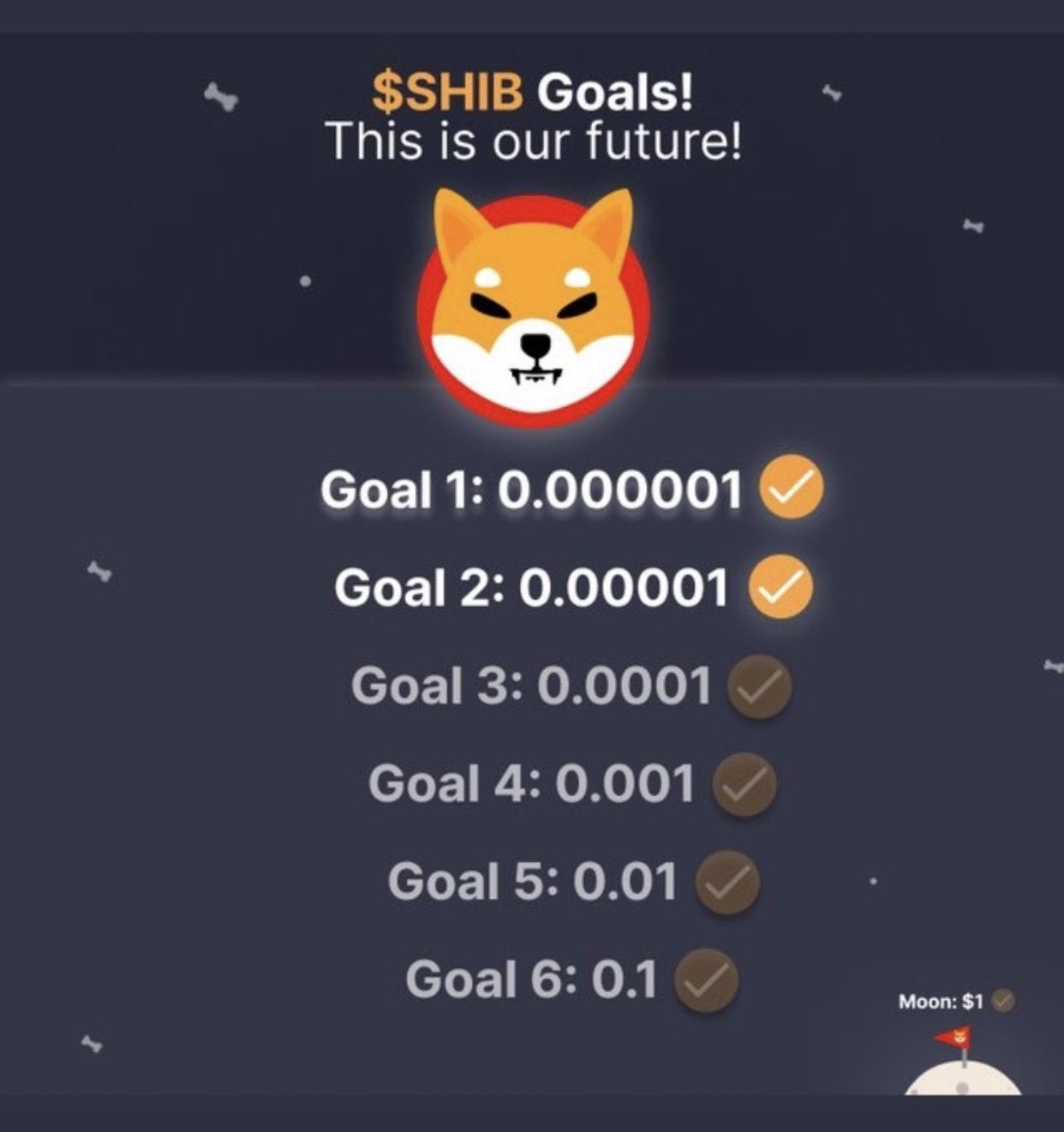 Greene's Shiba Inu advocacy became more apparent from that moment, as he relentlessly talked about the asset, dubbing himself "King Kai, the Guardian of Shiba Inu and the ShibArmy."
Antonio Brown
Antonio Brown, an American former professional football player, also showed an interest in SHIB two years back. Unlike Kai Greene and Nick Carter, Brown's advocacy for Shiba Inu was observed in a single tweet from May 12, 2021, wherein he asserted that SHIB would become the next Dogecoin regarding price action. 
Ice-T (Tracy Marrow)
American rapper and actor Tracy "Ice-T" Marrow also advocated for SHIB in 2021, but later than others. Ice-T was noticed in a video with Chicago-based crypto influencer Shib Diggity calling investors' interest to SHIB. "Make sure you stack up on that Shiba Inu," Ice-T remarked in the October 2021 video.
Shiba Inu Shows Promise
Despite being caught in the broader bear market, Shiba Inu has continued to show promise, with several community initiatives aimed at providing support for the asset's price action in case of a breakout. These initiatives include the Metaverse project, Shibarium, token burns, and many others. The asset is trading for $0.00001098, up 1% in the past 24 hours.
Follow Us on Twitter and Facebook.
Disclaimer: This content is informational and should not be considered financial advice. The views expressed in this article may include the author's personal opinions and do not reflect The Crypto Basic's opinion. Readers are encouraged to do thorough research before making any investment decisions. The Crypto Basic is not responsible for any financial losses.
-Advertisement-