Data shows market participants can use $1 in fees to carry out more XRP transactions than most prominent assets, including BTC, ETH, ADA, and MATIC.
Blockchain technology seeks to disrupt traditional finance by presenting lower fees and faster transactions. While most blockchain networks already have lower transaction fees than legacy financial systems, others boast much lower values than the rest.
XRP Transaction Fee
Recent data confirms that the XRP Ledger (XRPL) sits among the networks with the lowest transaction fees. Due to this decreased fee structure, market participants can carry out more transactions for as little as $1.

According to official data, the average fee on the XRPL is $0.0002 per transaction. At this rate, enthusiasts can carry out up to 5,000 XRP transactions with just $1. For context, this $1 cannot initiate a domestic wire transfer with a U.S. bank, which charges an average fee of $30 per data from Forbes.
Fees on BTC and ETH
Despite the XRPL beating most blockchain networks on transaction fees, these chains command a much lower fee structure than traditional systems like wire transfers, SWIFT, PayPal, and Wise.
Notably, Bitcoin, the premier crypto, currently boasts an average transaction fee of $2.070, data from blockchain analytics resource Ycharts shows. With this rate, it is impossible to carry out even one BTC transaction with $1 in fees. 
Additionally, further data reveals that Ethereum's transaction fees are much higher than XRPL's despite the network's transition to PoS last September. Ycharts confirms that the current fee per transaction on Ethereum is $0.639. 
With the prevailing $0.639 fee, market participants can only initiate one transaction on Ethereum using $1. While the remaining $0.361 cannot carry out another ETH transaction, it can still be leveraged for up to 1,805 XRP transactions. This demonstrates the gap between ETH and XRP fees.
ADA and MATIC Fees
Being Proof-of-Stake (PoS) networks from inception, Cardano (ADA) and Polygon (MATIC) have lower fees than Bitcoin and Ethereum. Data from Cardano Explorer indicates that ADA boasts an average cost of 0.17 ADA ($0.042) per transaction.
With $0.042 in fees for every transaction, proponents can carry out 23 transactions on Cardano with $1. While this figure is way below the XRP Ledger, it still beats most legacy payment protocols by a mile.
Polygon boasts more impressive figures than Cardano but remains well below the XRPL. Analytics platform CoinTool shows that Polygon currently has an average transaction fee of $0.0007. While this is impressively low, it is still 3.5 times more than XRP's.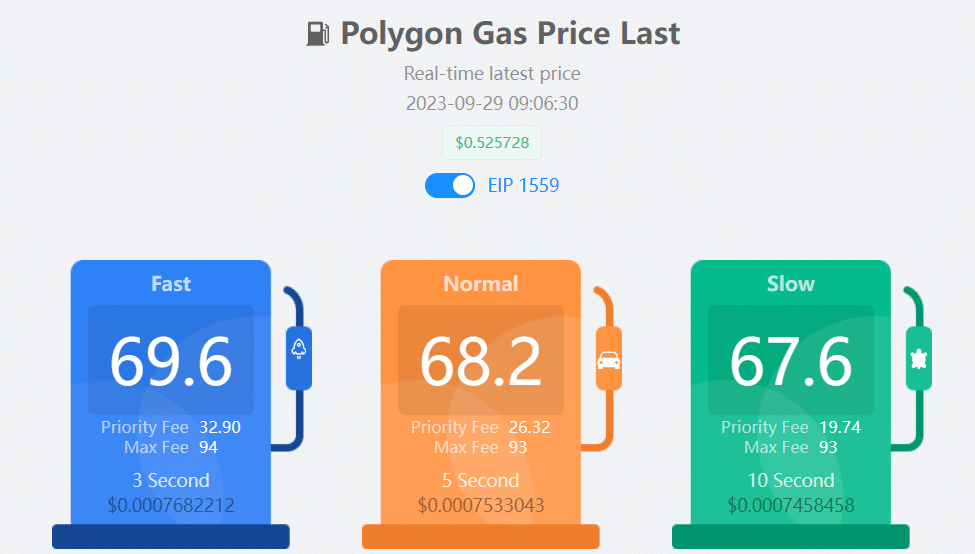 Notably, market participants can initiate 1,428 transactions using $1 on Polygon, factoring in its average fee of $0.0007 per transaction. Recall that Polygon is a scaling solution built to reduce gas fees on the Ethereum network and increase transaction speed.
Follow Us on Twitter and Facebook.
Disclaimer: This content is informational and should not be considered financial advice. The views expressed in this article may include the author's personal opinions and do not reflect The Crypto Basic's opinion. Readers are encouraged to do thorough research before making any investment decisions. The Crypto Basic is not responsible for any financial losses.
-Advertisement-