Newly Born Whale Buys $39.93M Worth of SHIB in One Transaction, Becomes 29th Largest Holder.
Etherscan.io data recently revealed that a newly born Whale has just made her first SHIB purchase and added a staggering 3,484,812,794,902 (3.48T) SHIB, worth an impressive $39,935,954 ($39.93M) to her wallet in one significant transaction executed about 13 hours ago from press time.

This massive accumulation has instantly propelled the Whale to become the 29th biggest holder of SHIB.
Formerly on April 13, the 19th biggest Shiba Inu Whale splurged $1,885,051 ($1.88M) to add a humungous 171,680,526,401 (171.68B) SHIB to her portfolio via four separate transactions.
in total The top SHIB Whales have accumulated 3,656,493,321,303 (3.65T) SHIB, worth $41,821,005 ($41.82M) through five distinct transactions in the past five days.
Puppynet's Mind-Boggling Growth
The Whales' interest in SHIB revived after the Shibarium Beta Testnet, known as Puppynet, continues to drive unprecedented growth. The latest data from Puppynet reveals that the network has welcomed 1,409,283 (1.40M) new wallet addresses in the past 48 hours alone, bringing the total number of addresses on the network to 7,243,115 (7.24M) – a 24% increase in the past two days.
In addition, the Puppynet network has already processed 3,270,317 (3.27M) transactions, with an average block time of just 5 seconds. Gas fees on the network are currently recorded at 1.01 Gwei, making it almost accessible for users to transact.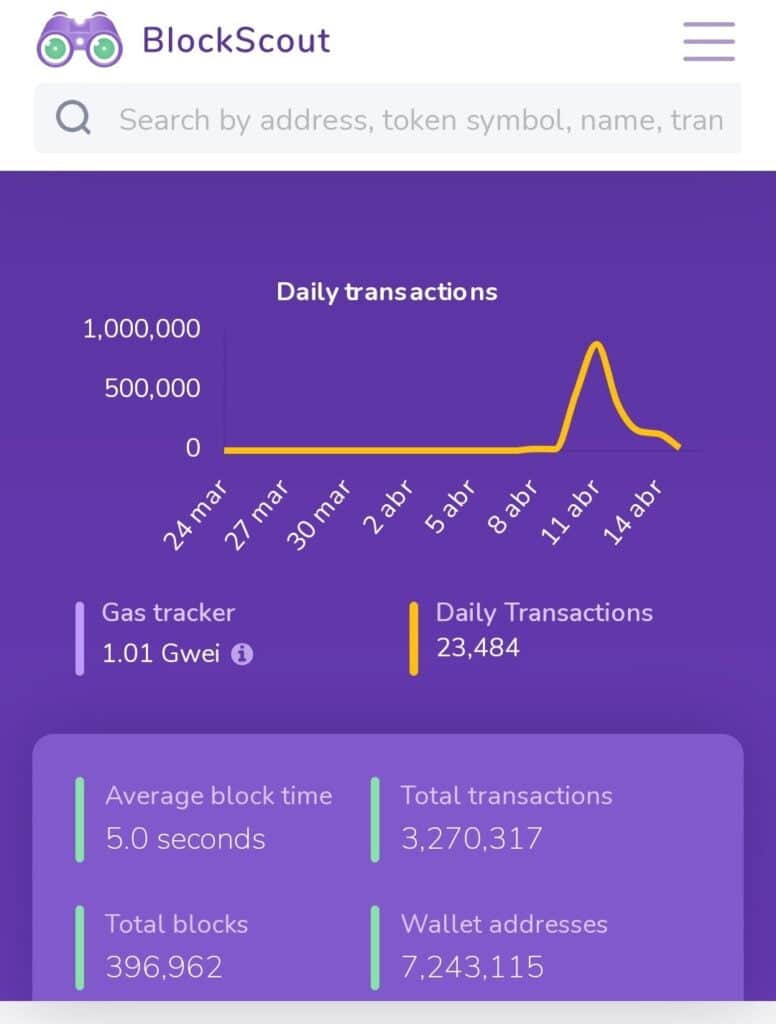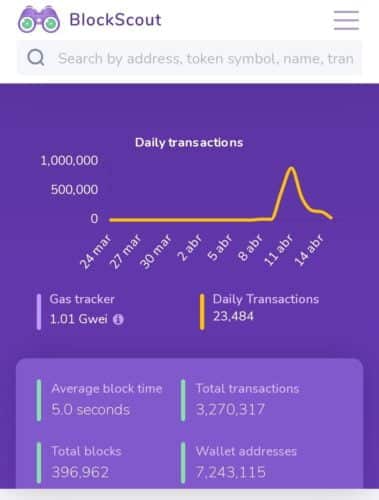 ShibaSwap 2.0 Launch Confirmed
Amidst the ongoing developments, Shytoshi Kusama, lead developer of Shiba Inu, has confirmed the launch of ShibaSwap 2.0 in a recent telegram chat. Despite the excitement among the Community, Kusama has not disclosed any information about the timeline for the launch.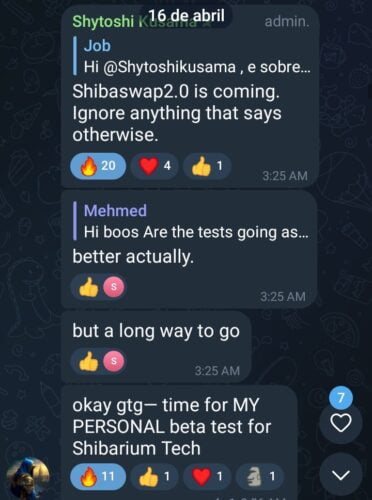 During the same chat, Kusama also expressed his satisfaction with the progress made on Puppynet, the beta version of Shibarium. However, he emphasized that SHIB has "a long way to go." It's worth noting that Kusama had earlier announced that the beta phase of Shibarium could last anywhere from 2 to 4 months, or even longer depending on the results of extensive testing.
Follow Us on Twitter and Facebook.
Disclaimer: This content is informational and should not be considered financial advice. The views expressed in this article may include the author's personal opinions and do not reflect The Crypto Basic's opinion. Readers are encouraged to do thorough research before making any investment decisions. The Crypto Basic is not responsible for any financial losses.
-Advertisement-