Cryptocurrency mining is a highly technical and expensive venture. Over the years, the process has become more difficult with the need to own ASICs which consume a significant amount of power and require a lot of computational capacity. As a result, not many can afford to mine cryptocurrencies directly, but it doesn't mean that investors cannot earn from it.
Cloud mining provides an opportunity for just about anyone to profit from crypto mining. Investors can just pay for a mining contract while the cloud mining company does the actual mining and then pays them back based on their investments.
There is no need to have any knowledge of cryptocurrency or know anything about mining to invest in Nhash. Investors only have to pay for a mining contract and the company does the rest.
Affordable investment for all
Nhash has a range of investment options that should suit a wide range of customers.
Several daily, weekly, monthly, and even 3-monthly plans are available to choose from. Investment starts from as little as $5 and up to $12,000. Investment can be made in BTC, ETH, or LTC, depending on the contract an investor is interested in.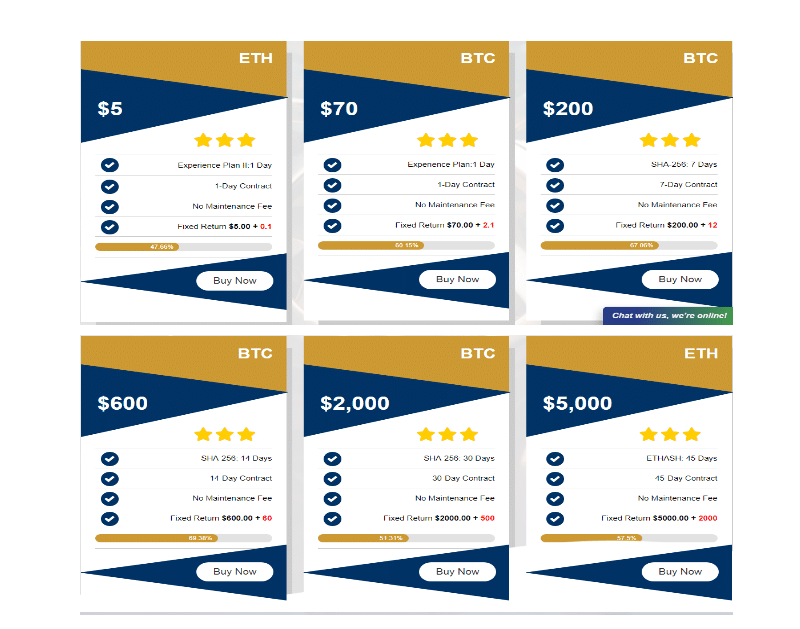 Earnings are paid out daily at different percentages which are different for each investment plan. As payments are made daily, customers can also easily withdraw them to their personal wallets or decide to re-invest. 
Investors can sign up by creating an account using their email addresses and a password. After that, they can pick any plan that suits them and pay for it. The first payment can then be expected in 24 hours, allowing them to earn a living from their investment. 
The company recently launched a referral program that pays its customers 2% of referral investment. Going forward, customers can earn their own passive income as well as extra income from referring friends and family to the website.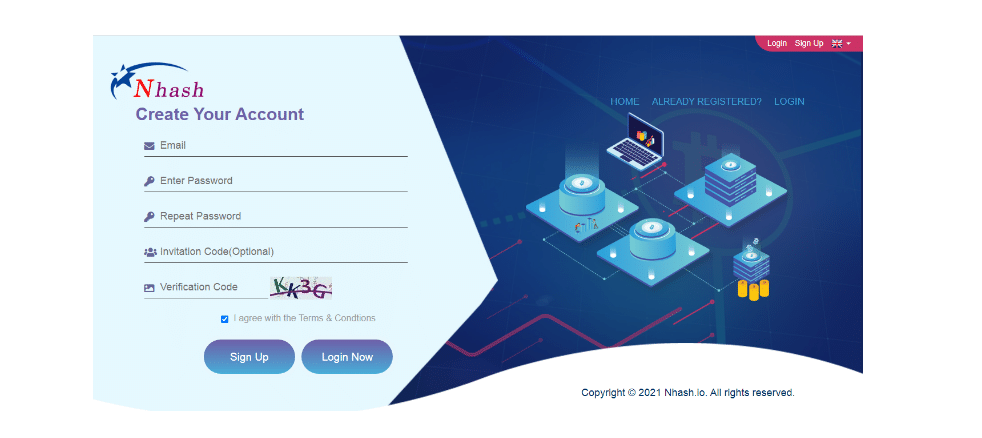 In addition to the referral commission, Nhash also pays new customers a $5 signup bonus which is enough for daily investment. There is also a $30 signup coupon that they will get upon signing up. You can sign up today and start earning from the pool with just your investment.