Lucie, a Shiba Inu marketing specialist, has warned over a new bug in the Shibarium block explorer, ShibariumScan.
Many users on Shiba Inu's layer-2 network Shibarium have reported a bug while reviewing transactions on the popular blockchain explorer, ShibariumScan. The bug results in users seeing ETH as the currency they transfer, even though they are transferring Bone ShibaSwap (BONE), Shibarium's gas token.
Given this misleading information, Shiba Inu's marketing lead, Lucie, updated X to address concerned users.
The clarification included a screenshot of one such misleading transaction information in which a user is shown as transferring 60 ETH (appr. $108,000). In the real sense, the user had only transferred 60 BONE (appr. $46.8).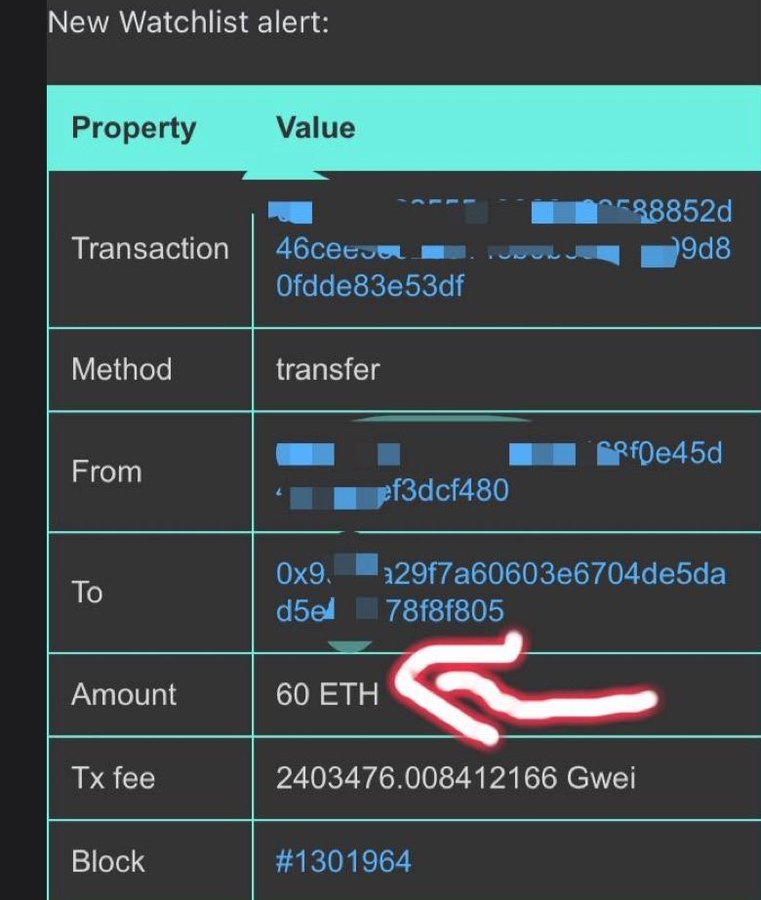 Lucie assured that users should not worry if they see such information on ShibariumScan. The prominent Shiba Inu team member also clarified that a recent upgrade performed by Blockscout likely introduced the bug. 
Blockscout is a popular blockchain explorer service provider that delivers the underlying tech stack that powers ShibariumScan. Meanwhile, the team has been notified of the error and may already be working on a fix.
Dear #Shibariumscan users,

If you happen to see "Eth" instead of "Bone" in your notifications, please note that this is likely a bug introduced by the recent update in blockscout. It is important to understand that Shibariumscan is a third-party service that we utilize, and this… pic.twitter.com/SkxnU5lGcx

— 𝐋𝐔𝐂𝐈𝐄 | ✨Shibarium✨ (@LucieSHIB) October 25, 2023
Good Sign for the Future?
On a side note, Lucie teased that the bug may be a good sign for the future of BONE, suggesting that the token might eventually become as valuable as its older counterpart, Ethereum (ETH).
Although such an outcome may evidently take a long time to materialize, the development team has been making progress in the right direction. For one thing, the Shibarium network has gained significant traction since its launch, attracting users with a promise of low fees and near-instant settlement.
In recent times, leading exchanges have enabled support for Shibarium, allowing users to trade assets native to the network. These developments, coupled with the increasing number of projects building on the network, raise hope for a bright future for BONE and the broader Shiba Inu ecosystem.
Follow Us on Twitter and Facebook.
Disclaimer: This content is informational and should not be considered financial advice. The views expressed in this article may include the author's personal opinions and do not reflect The Crypto Basic's opinion. Readers are encouraged to do thorough research before making any investment decisions. The Crypto Basic is not responsible for any financial losses.
-Advertisement-