Cardholders would earn XRPH rewards.
XRP Healthcare, a Web 3 healthcare solutions company building a healthcare marketplace for the XRP Ledger, has partnered with United Networks of America (UNA), a leading provider of care products and services in the United States with over 120 million customers.
XRP Healthcare announced this in a press release yesterday. The partnership will see the firms launch an "XRP Healthcare prescription savings card." Per the press release, cardholders would be able to save up to 80% on prescriptions across 68,000 pharmacies in the U.S., including Walmart, CVS, and Walgreens.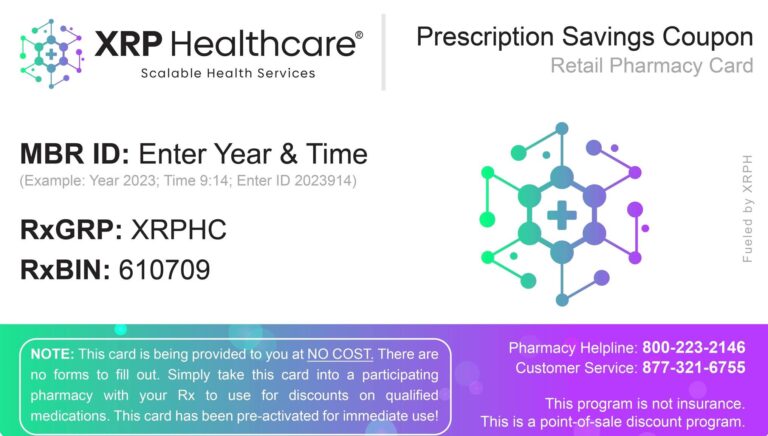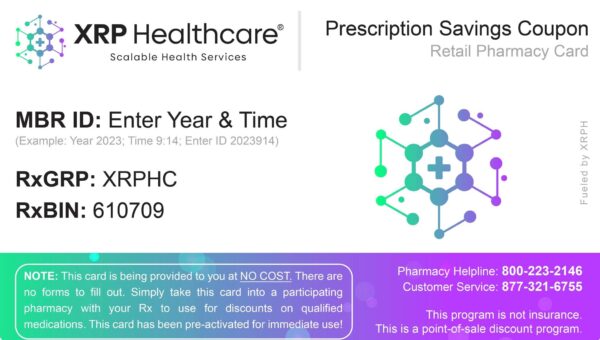 Moreover, cardholders would also receive rewards in XRPH, XRP Healthcare's native token, each time the card is used. Details on the XRP Healthcare website specify that users receive $1 worth of XRPH every time they use the card, with payouts scheduled at the end of every 60 days.
Speaking on the partnership, United Networks of America Chief Executive Officer Steve Rice hailed XRP Healthcare's technology, tapping it to usher in a new level of transparency and efficiency to the health sector.
"XRP Healthcare's cutting-edge technology will bring a new level of transparency and efficiency to the healthcare industry, which will greatly benefit both patients and providers," Rice said.
Notably, XRP Healthcare also announced hiring new executives, with Dr. Marc O'Griofa, Dr. Andrew J. O'Neil, and Brian J. Esposito as the chief medical officer, anti–counterfeit officer/pharmacist, and head of global strategy, respectively.
For the uninitiated, XRP Healthcare is a proposed pharmaceutical product and service marketplace set to launch on the XRP Ledger in Q2 2023. The company is already in partnership with ScriptCo, a pharmacy popular for selling prescriptions at wholesale prices. At press time, the XRPH token is available for trading on Bitrue. Trading for $0.2688, XRPH is up nearly 45% in the last 24 hours.
Updated to include sample of XRP Healthcare prescription savings card.
Follow Us on Twitter and Facebook.
Disclaimer: This content is informational and should not be considered financial advice. The views expressed in this article may include the author's personal opinions and do not reflect The Crypto Basic's opinion. Readers are encouraged to do thorough research before making any investment decisions. The Crypto Basic is not responsible for any financial losses.
-Advertisement-